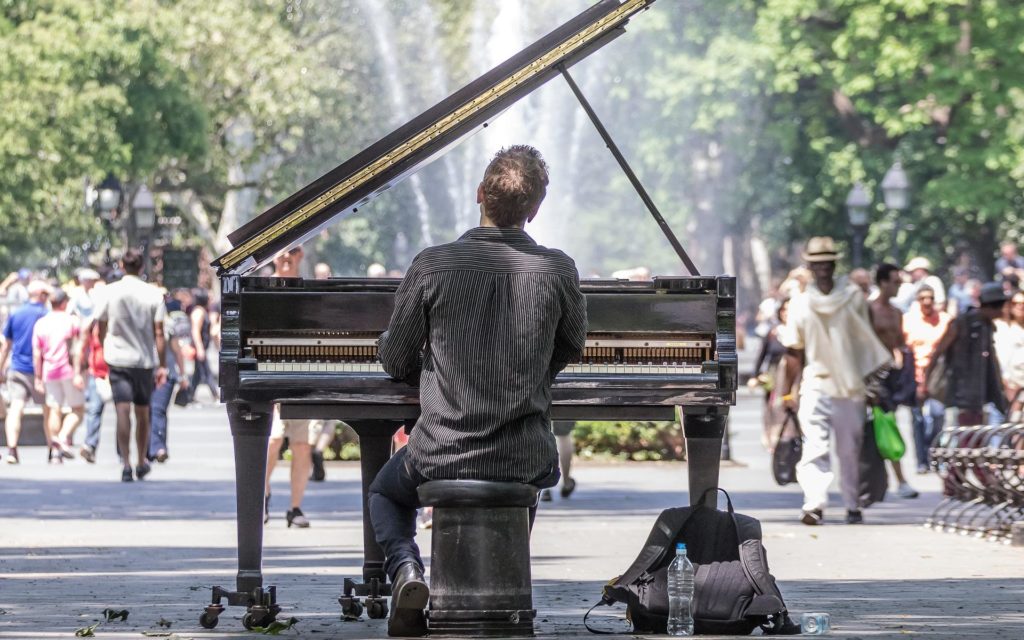 Isn't it fascinating that the Gospel of Luke and the Book of Acts were written by a doctor? Doctor Luke, who also did some traveling with the apostle Paul, has been used by God to inform and inspire countless people through his words and life example. I'm sure Dr. Luke had no idea of the phenomenal impact God would cause through his life and his writing!

Considering his Kingdom contribution prompts me to ask a challenging question: What platform has God given you and what are you doing with it?

I'm inspired by the story of Aggie, a high school teacher and later a principal. She grew up in a loving family where faith played a significant role. The family was well off until her father, a building contractor, died prematurely. To make ends meet, her mother set up a business selling cloth and embroidery.

Aggie became interested in missionary while she was involved with the young people's group in the local parish. As a young woman, she moved from Eastern Europe to Ireland to learn English. Soon afterward she was transferred and began teaching in a high school in India. This was part of the fulfillment of her goal to do missionary work . . . to give the life of Christ to people using the platform God gave her as a teacher.

She taught in this school for 15 years before also becoming the principal. However, within the next two years, she contracted tuberculosis and had to stop teaching. It was during this time of recovery that she received the second part of her call, and her missionary service was redirected from teacher to servant. It was from this platform, as a humble servant, that she had the greatest impact as she spent the next 45 years ministering Christ's love to the poor, sick, and dying.

This ordinary yet faithful woman, Agnes Gonxha Bojaxhiu, had found her calling and used her platform for ministry. Perhaps by now you have guessed we are speaking of Mother Teresa.

To be sure, you and I aren't the apostle Luke or Mother Teresa. But I believe God has given us a platform and a passion to impact other lives for Christ! We may not have the massive impact of these two people, yet as parents, grandparents, workers, neighbors, and friends, we can love others for Christ's sake and make a Kingdom difference right where we are!

In closing, let me remind you of the words of the apostle Paul, who certainly took full advantage of the platform the Lord had given to him: "Let the Word of Christ richly dwell within you . . . and whatever you do in word or deed, do all in the name of the Lord Jesus, giving thanks through Him to God the Father" (Colossians 3:16-17, NASB).

Once again, what platform has God given you? What might be your best next step to make good use of it for the sake of Jesus and His Kingdom?