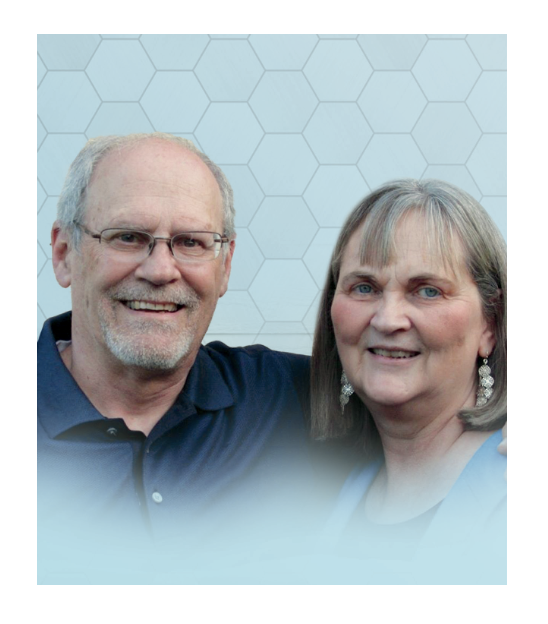 Joe and Ronni both came to Christ through The Navigators at Minnesota State-Mankato. After graduation, Joe taught sixth grade and Ronni worked as a school speech pathologist.
They were married in 1978. Following staff training at Michigan State, they ministered at South Dakota State, then pioneered the ministry at the University of Wisconsin-Eau Claire. For half of that time Joe also served as the Regional Leader for the Upper Midwest Collegiate ministries. In 2010 they moved to Manhattan, Kansas, serving as Campus Director at Kansas State and as Trainer Coaches for the region.
They have served with Navigators Encore since September 2018, moving to Minnesota in 2019.
Joe and Ronni have four children and seven grandchildren, all in Minnesota and Wisconsin.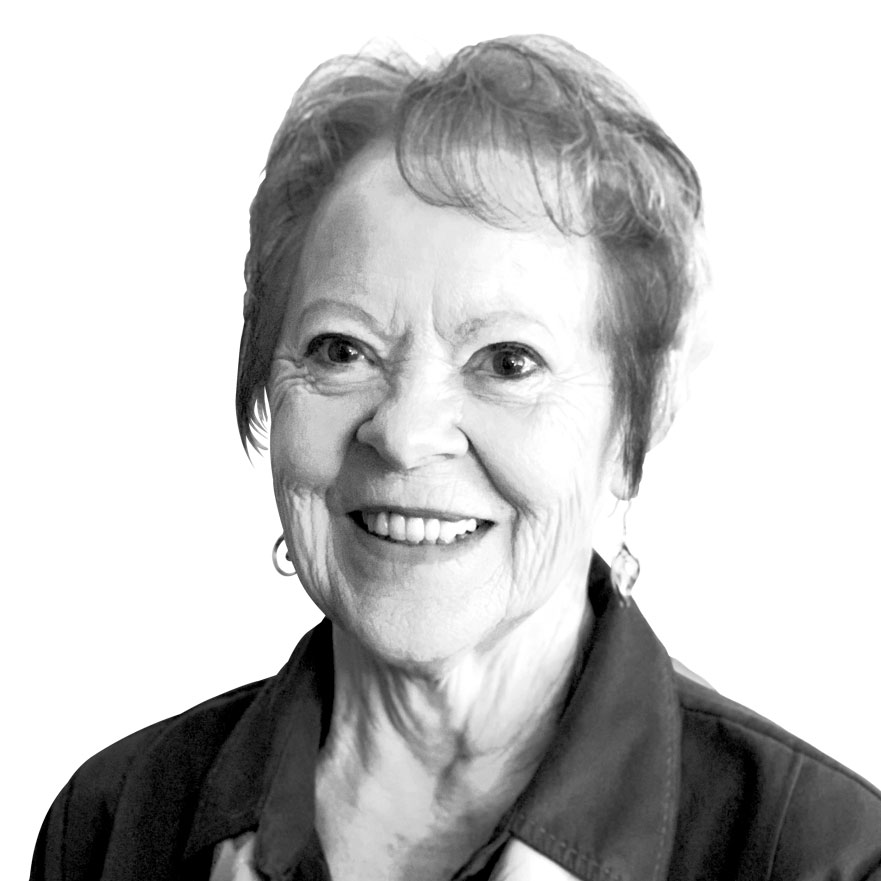 After 40-some years of focus on ministry in East Asia (evangelism and discipleship, leadership, and staff care) Lou now serves with Navigator World Missions around the world.  She also loves to encourage and empower our veteran staff through Encore.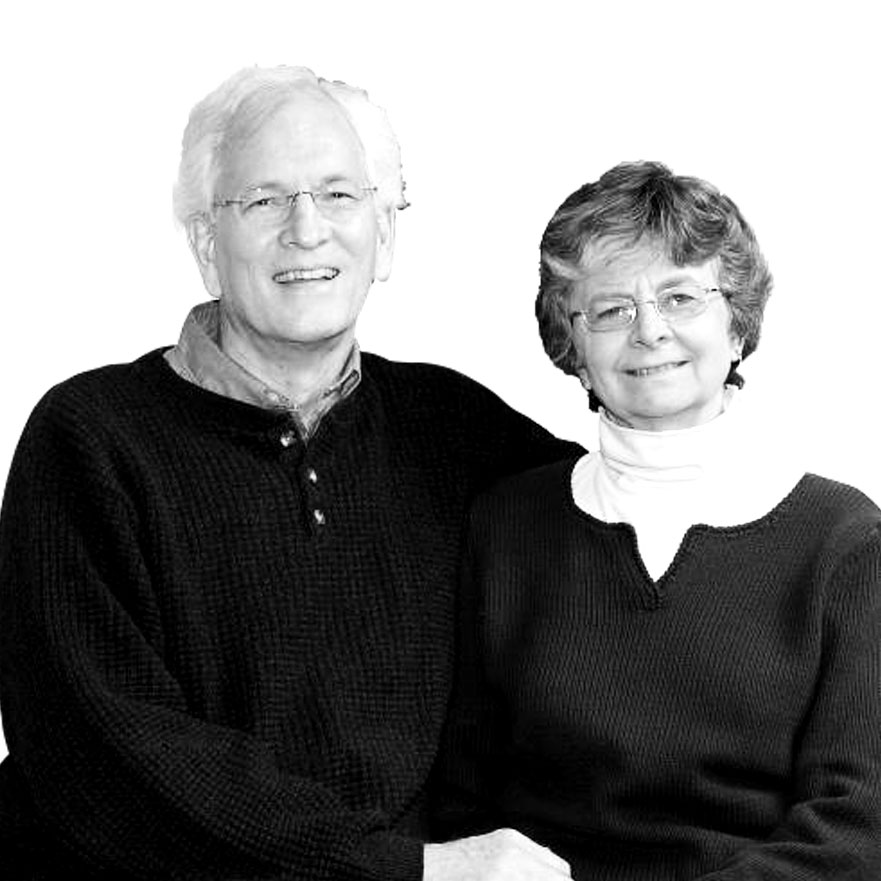 Steve Gilmore and his wife, Ellie, have been involved with the Navigators since the mid 1960s, ministering to college students along the East Coast. Steve moved to CDM in 1996. Since joining Encore, he has been privileged to shepherd senior staff.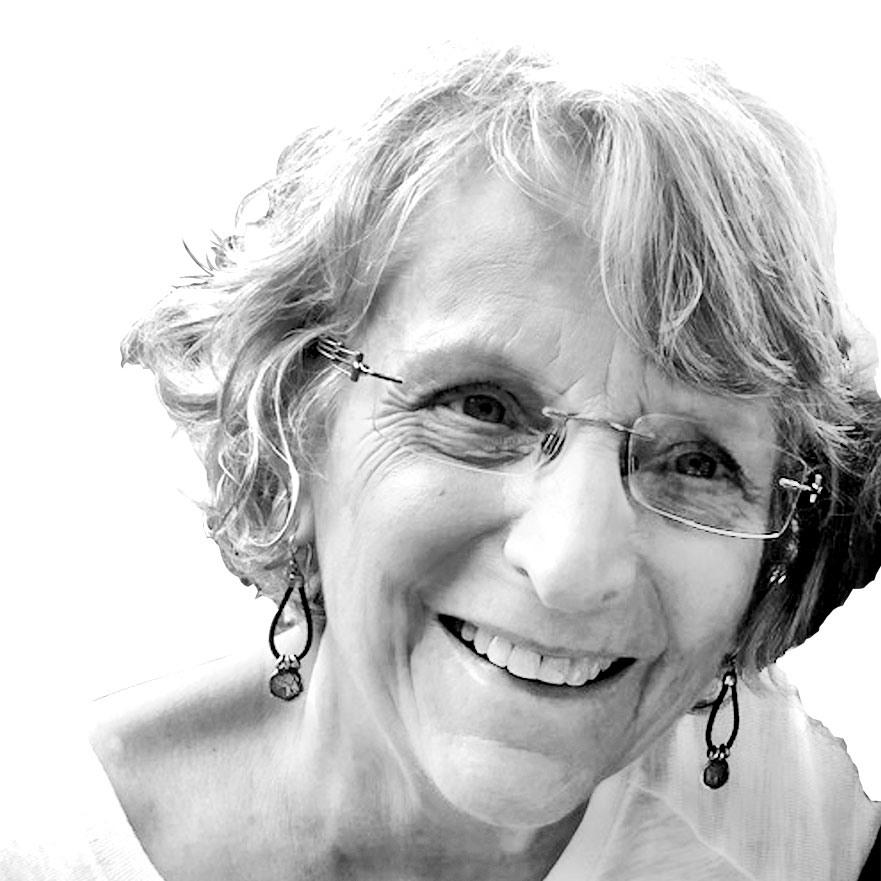 After serving as field staff in the Southeast, Diann spent 28 years at Navigators HQ . She is grateful for the  experiences that have equipped her to come alongside women in difficult circumstances, helping them abide in Christ and find hope.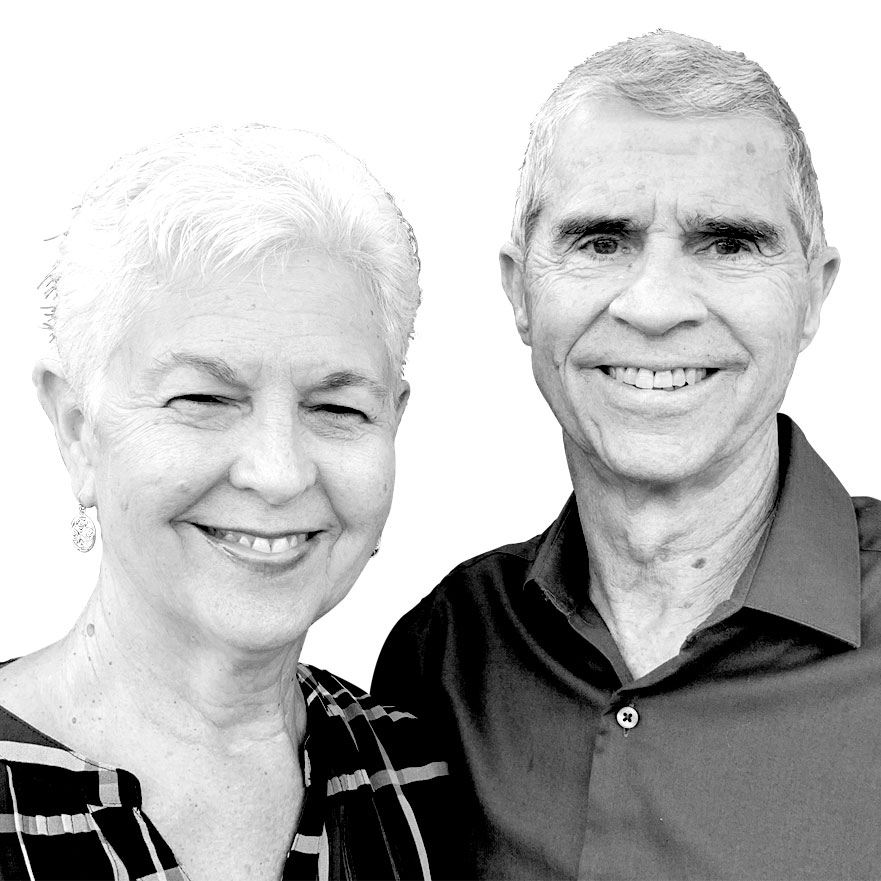 Gene and Marilyn Smith spent 43 years ministering to the military in the Philippines, Guam, and California. Gene now works with Marines at Camp Pendleton and helps staff with fundraising. Marilyn invests in women through healing prayer. They enjoy shepherding staff together.
Randy and his wife, Marilyn train college students, young couples, business people, and leaders to apply the Bible to their lives so they, in turn, can teach others to do the same. They emphasize presenting the gospel naturally, creatively, and interactively.