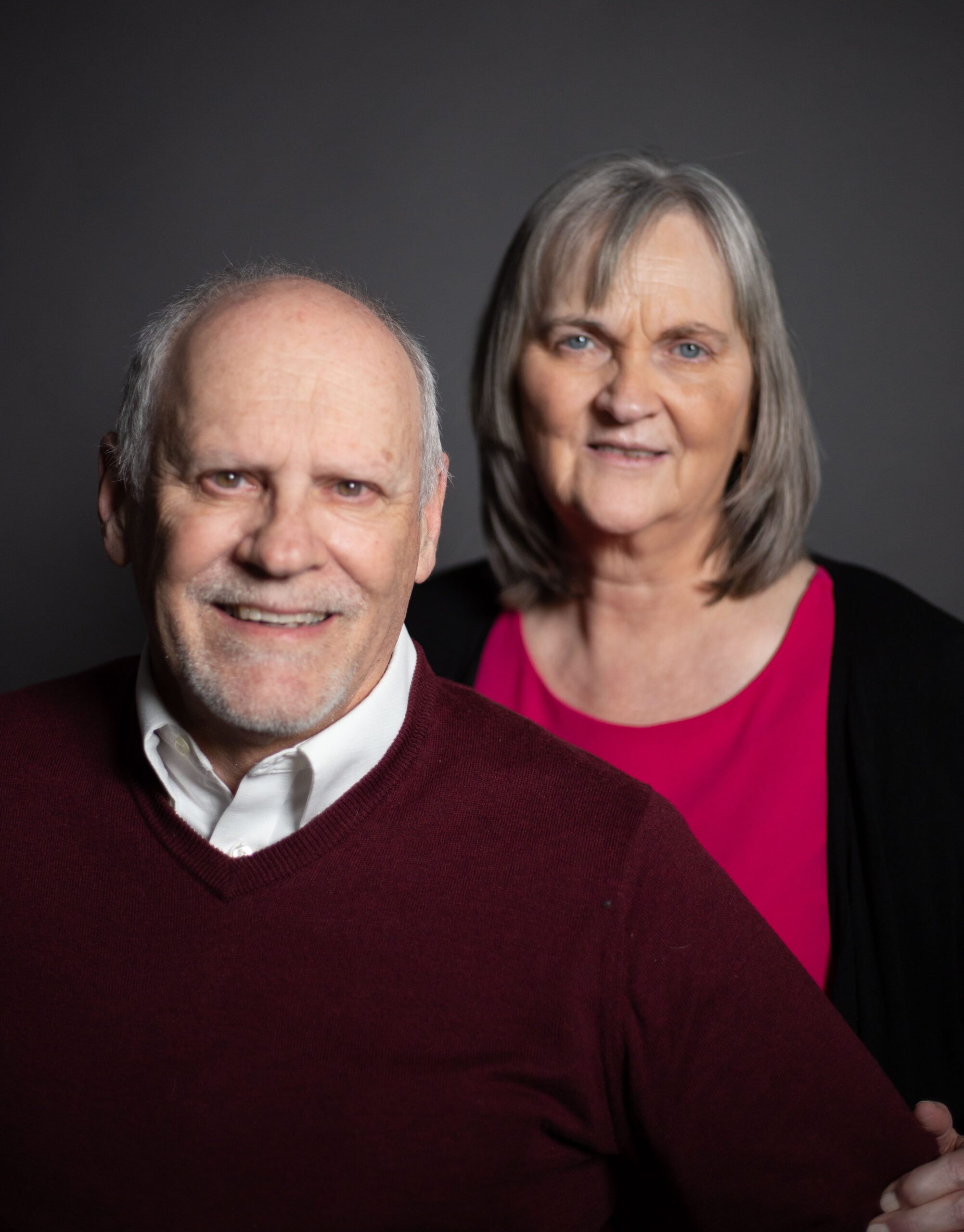 Joe and Ronni both came to Christ through The Navigators at Minnesota State-Mankato. After graduation, Joe taught sixth grade and Ronni worked as a school speech pathologist.
They were married in 1978. Following staff training at Michigan State, they ministered at South Dakota State, then pioneered the ministry at the University of Wisconsin-Eau Claire. For half of that time Joe also served as the Regional Leader for the Upper Midwest Collegiate ministries. In 2010 they moved to Manhattan, Kansas, serving as Campus Director at Kansas State and as Trainer Coaches for the region.
They have served with Navigators Encore since September 2018, moving to Minnesota in 2019.
Joe and Ronni have four children and seven grandchildren, all in Minnesota and Wisconsin.
John and Tina Nellis's goal is to train lifetime laborers who live and disciple people in the messiness of life. They minister through small groups and Life-on-Life® discipleship in southeastern Pennsylvania, where they have lived since 2003.
A Navy veteran, John served with Navigator military ministries for 25 years. He and Tina ministered in Newport, Rhode Island, and later in Pensacola, Florida. They have four adult children.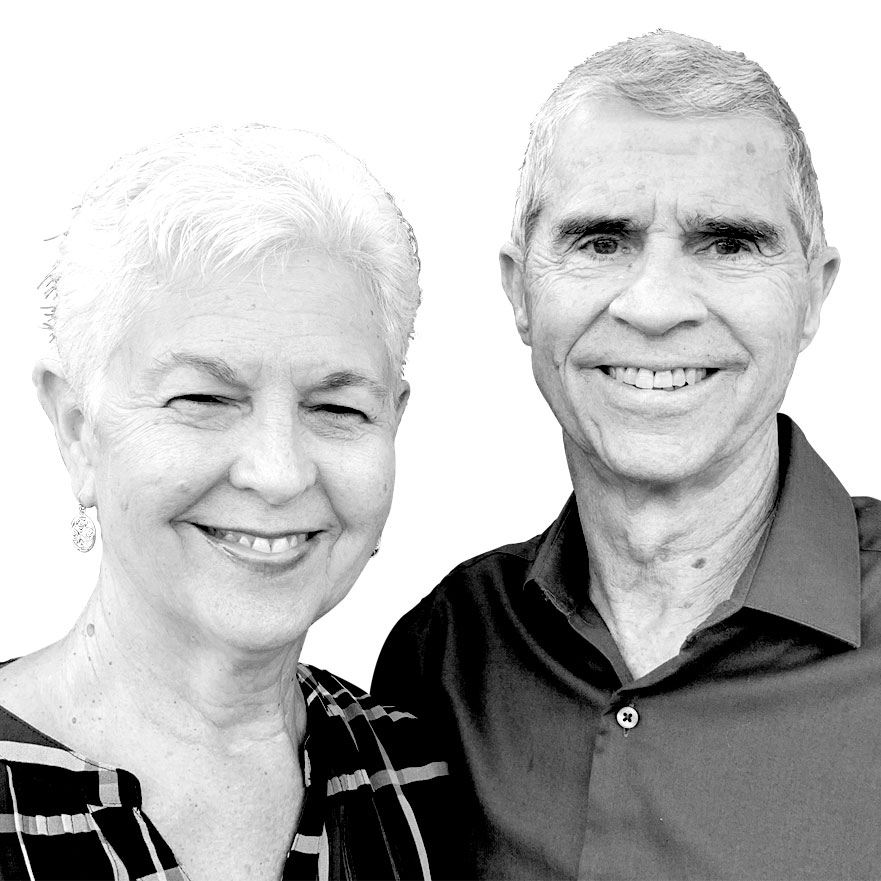 Gene and Marilyn Smith spent 43 years ministering to the military in the Philippines, Guam, and California. Gene now works with Marines at Camp Pendleton and helps staff with fundraising. Marilyn invests in women through healing prayer. They enjoy shepherding staff together.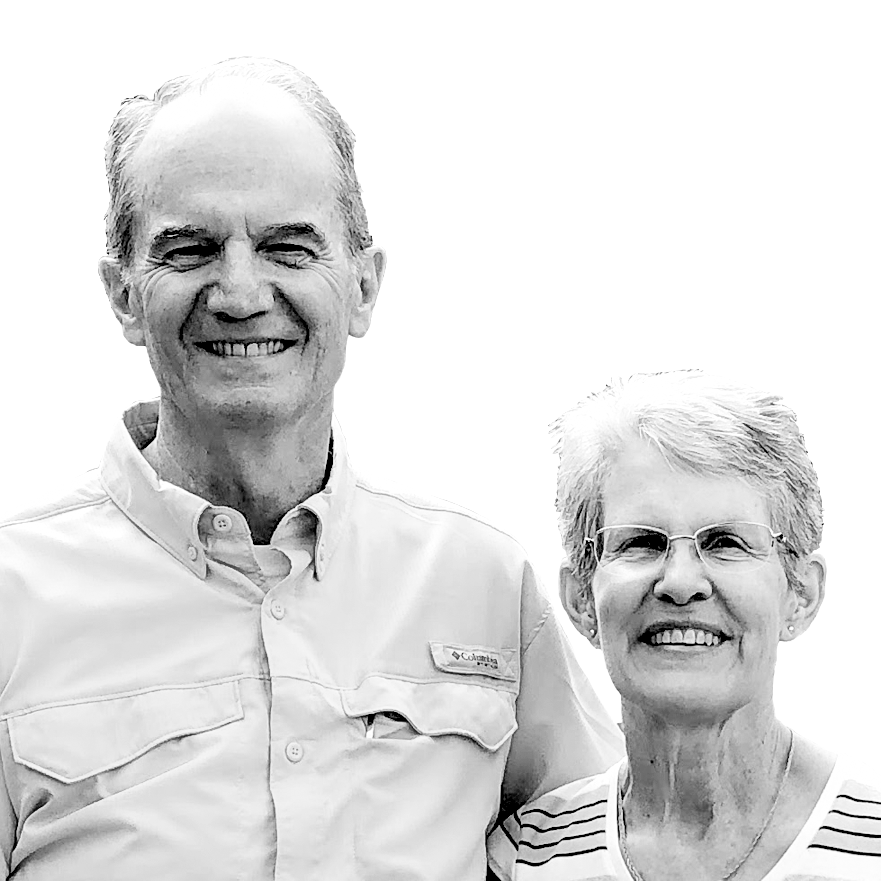 JOHN AND MARNIE PICKERING
John and Marnie Pickering have been investing in individuals with The Navigators for 48 years—Collegiate, Military, and Church Discipleship. Thirty-five of those years were in South Korea and Mongolia. God moved them to Salt Lake City, Utah, in 2017 to help care for their grandchildren when their daughter-in-law passed away unexpectedly. In addition to their grandchildren, they are now giving their time to neighbors and their church.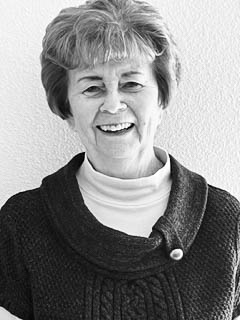 Ruth's first involvement with The Navigators was at University of Northern Colorado. After teaching school in Colorado Springs, Ruth joined Navigator staff and has continued on staff for 43 years. Her first 16 years were in Kenya  where she was involved in evangelism, discipleship, and training – first with university students and then with young professionals. Since her return to the U. S., she has lived in Colorado Springs where she has served with NavMissions and Collegiate, mentoring and encouraging younger staff. Praise God for His great faithfulness!