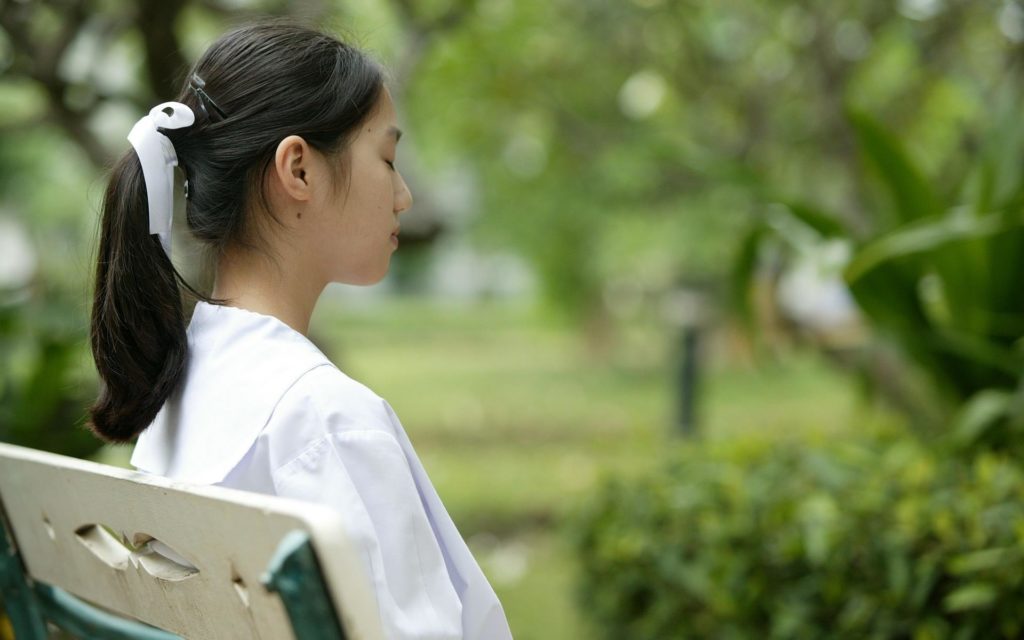 Do you ever feel like you're in a wrestling match with life? Are you circling with an opponent who wants to take you down? Or, worse yet, are you in danger of being "pinned" to the mat?
When I was in one of those "wrestling" times several years ago, I memorized Exodus 14:14: "The Lord will fight for you; you need only to be still" (NIV). The Lord recently brought this to mind, so I went back to Exodus 14 to remind myself of the story.

Pharaoh had released the Israelites from slavery, and Moses led them through wilderness to the edge of the Red Sea. But then Pharaoh changed his mind and came after God's people with the entire Egyptian army. Scripture records three responses from the Israelites:

They were desperately afraid. Understandable!
They cried out in terror to God. They prayed in desperation.
They complained to Moses. So human.
Moses had three responses for the Israelites:

Don't be afraid.
Stand firm.
Watch what God will do.
"The Lord will fight for you," Moses told God's people, "you need only to be still." 

This led me to ponder what it looks like to be still. After all, the apostle Peter tells me that a gentle and quiet (that seems to be a synonym for being still) spirit in God's sight is precious (1 Peter 3:4). I came up with these thoughts:

For me, being still means . . .

Remembering the faithfulness of God toward me in the past: "In returning and rest you shall be saved; in quietness and in trust shall be your strength" (Isaiah 30:15, ESV).

Recalling God's love for me: "He will quiet you by His love" (Zephaniah 3:17, ESV).

Being actively engaged in prayer and trusting: "And the result of righteousness, quietness and trust forever" (Isaiah 32:17, ESV).

Waiting on God: "Be still, and know that I am God" (Psalm 46:10, ESV).

Not complaining: "A fool gives full vent to his anger, but a wise [wo]man quietly holds it back (Proverbs 29:11, RSV).

Sometimes I walk myself backwards through Psalm 46:10, pausing each time to consider what I'm hearing.

Be still, and know that I am God.
Be still, and know that I am.
Be still, and know.
Be still.
Be.

"And I'll use Pharaoh and his army to put my Glory on display" (Exodus 14:4 and 17, MSG). I love that God uses the same phrase before and after verse 14. Being still and allowing God to fight puts His glory on display!

You might question the sanity of a human wrestling coach who told you to "be still." But our heavenly Coach not only directs us to stop striving, He wants us to allow Him to step in and fight for us. We'd be foolish to refuse!