Remembering Roger Fleming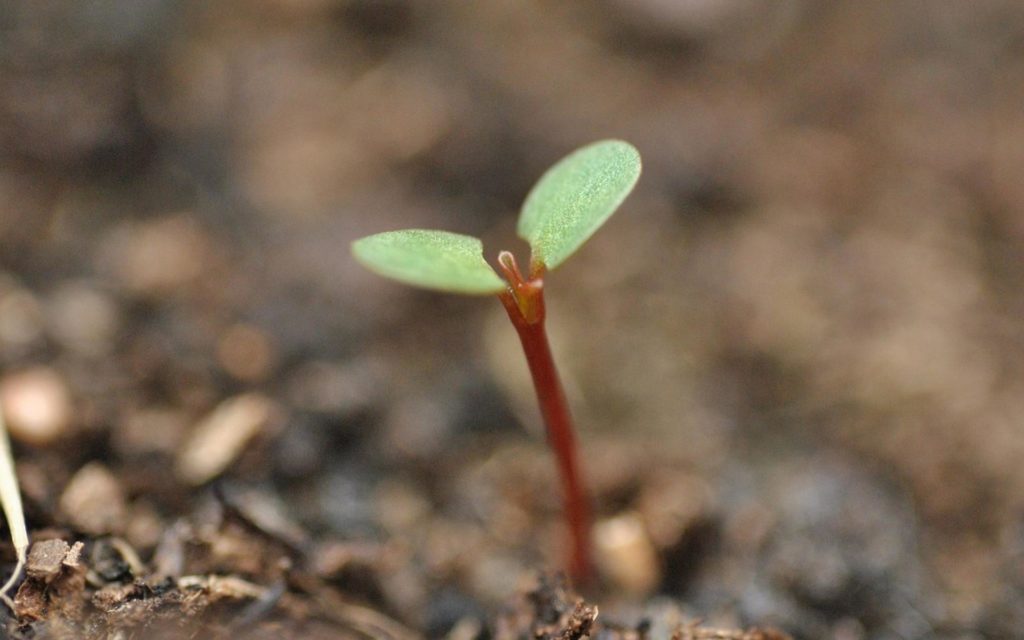 When Roger Fleming went home to the Lord in late November, he left a legacy that will likely continue for generations. During more than five decades of ministry with The Navigators, he touched countless lives from Asia to the Pacific Northwest to Colorado.
Many have been blessed by his wife, Jean's, tribute to Roger at the memorial service in Colorado Springs. You may listen to it by clicking on the arrow below.
In her message, Jean touches on the need to be prepared for a spouse's passing. Following are some helpful resources: