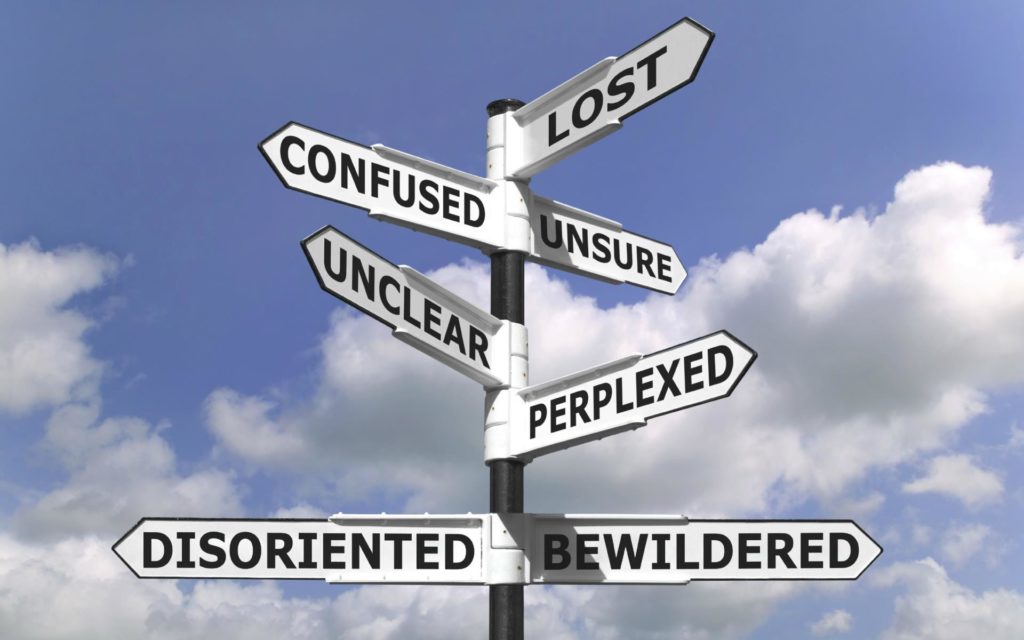 Why is prayer so often a last resort?

Even though we were in Irkutsk, a city of 750,000 people, and had a map, we couldn't make use of either because we didn't know Russian! We stood for a moment thinking about which direction to head. We felt helpless.

You see, after two days in Russia, my friend Scott and I were confident we could find our way back to our dormitory without the help of our translators. So after a day on our own, we hopped on what we thought was Bus 3. As usual, the bus was packed. About 15 minutes into our ride, however, we realized we didn't recognize any of the landmarks we were going past.

We got off the bus as quickly as we could, and as it drove away, we noticed on the back it was marked Bus 2. We had boarded the wrong bus! We had no idea where we were. As we began to pray, we looked up to see a plane flying overhead and realized it was heading for the airport. We knew our dormitory was directly in the flight pattern of the planes, and we knew roughly how high the planes were over our housing. With that, we were able to guess which direction to head. We began walking in that direction.

About 45 minutes later, we noticed some familiar buildings. And soon, to our relief, our dormitory came into view. As you can imagine, we thanked God for His providential care!

All this reminds me of the psalmist's words, "In my distress I called to the Lord; I cried to my God for help. From his temple he heard my voice; my cry came before him, into his ears" (Psalm 18:6). We were certainly distressed, so we prayed and God answered. He provided direction for us and we arrived home safely.

The thought then struck us that if God cared to guide when we were lost in the city, how much more would He lead us to people who were hungry to know Him? Sure enough, over the new few weeks, this proved to be the case!

When things don't go as planned, how are you likely to respond? Is prayer a first or last resort? How can you remind yourself immediately to turn to the Lord in times of distress?