Generations of Disciples Across Decades and Miles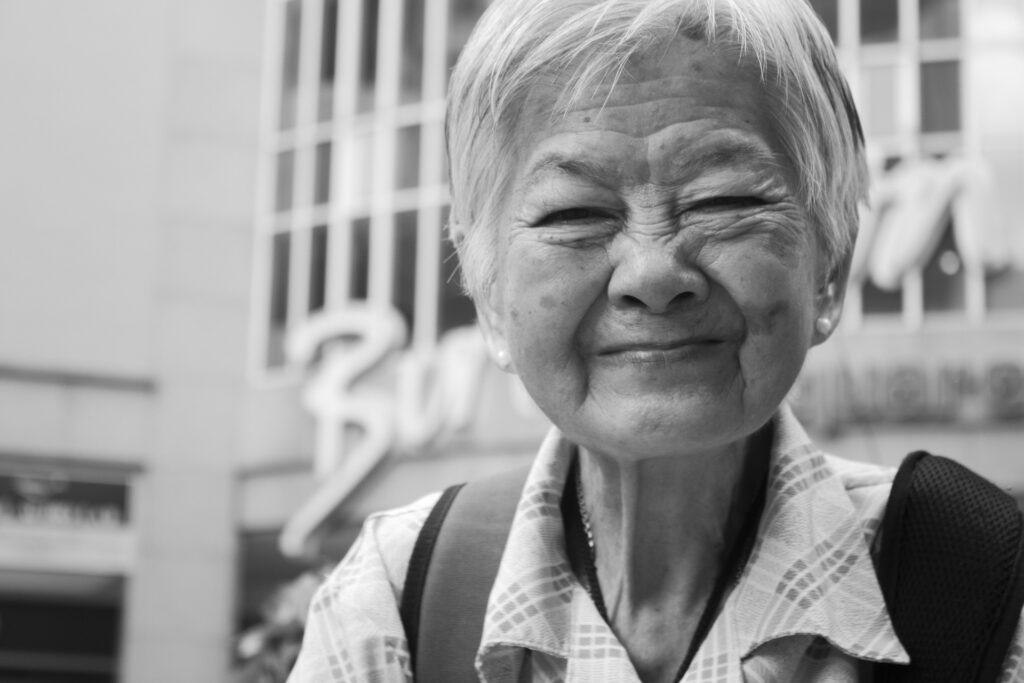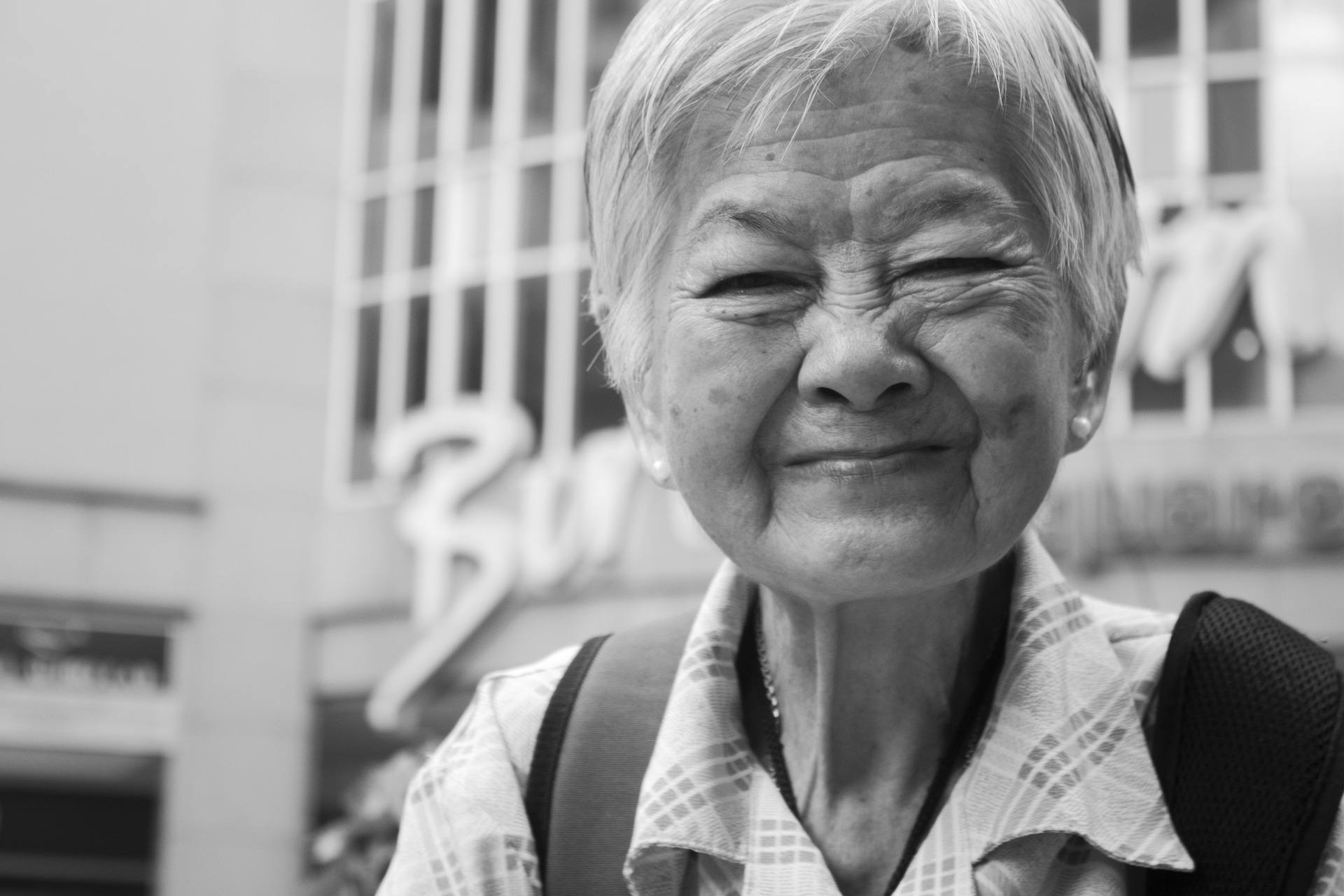 Xiao Mei* started following Jesus while attending a university in Australia and was initially discipled by Navigators there. When she returned to her home in a "closed country" in Asia, she met Lou Choat, who began to mentor her spiritually. They would pray together, read through the Bible together, and walk through Life-to-Life® for over 35 years. Then Lou and her husband, Ken, relocated from Asia back to the U.S. After returning to the U.S., Lou and Ken continued to be active in discipling people from a distance and made more than 50 round trips across the Pacific. They were also involved in encouraging Navigators staff and their families in the area.
While Lou and Xiao Mei stayed in touch, their communication became infrequent. Last year, Xiao Mei reached out to Lou, saying, "I have retired from my job at the bank and am praying and asking God to lead and use me in His harvest field. For now, I am staying home and preparing myself so that after the COVID virus shutdown ends, I can share the gospel with more people."
Recently Xiao Mei texted Lou a specific prayer request. She had an appointment to meet with a former coworker and his wife. "Pray that the Lord will use me as His channel of blessing in this rare opportunity to get together in person. Pray that God will loosen Tong Shi* from Satan's grip and he will be freed to accept the gospel. Please also pray that his wife will be willing to accept the gospel and will not be a hindrance to his faith. Thanks for your prayer support."
The very next morning, Xiao Mei sent another text.
"Thank you so much for your prayers. Praise the Lord for His almighty power and guidance last night! Both my colleague and his wife invited Jesus into their hearts and lives! Thank God for preparing his heart so that he has almost no hesitation to accept Christ. His wife followed him. Previously he had a strong belief in a traditional religion, and he thought he would have bad luck if he discarded those beliefs and followed Christ."
Now Xiao Mei is following up with this couple to help them grow. They meet by Zoom because of the continuing COVID restrictions in their city, but Xiao Mei is planning on seeing them in person when possible for closer fellowship and intentional discipling.
Lou continues to pray for Xiao Mei and encourage her in her evangelism and discipling relationships, and she provides discipleship materials for her to use with this couple.
While many miles and years separate Lou from those she discipled in Asia, she and Ken continue to interact with many Christians in their former city. In this season of life, as part of Navigators Encore leadership, they encourage, equip, and pray for those God is still using to bring new life and generations of disciplemakers to an influential closed city and country in Asia. They are also involved in recruiting and preparing new missionaries who want to serve in various countries around the world.
*Names changed.