What Every Navigator Should Know About Learning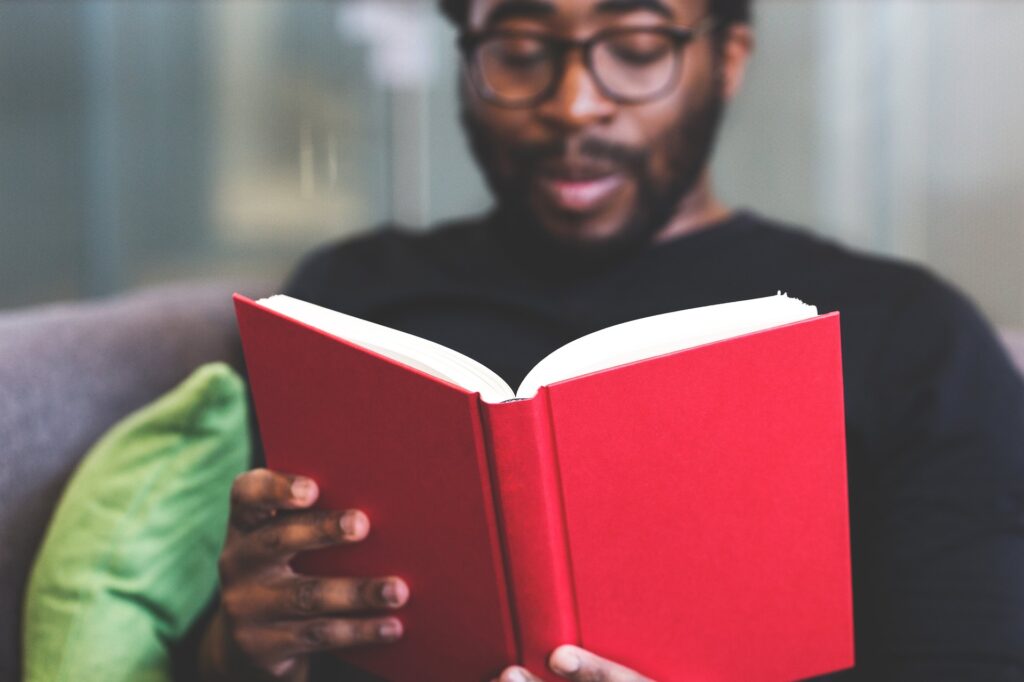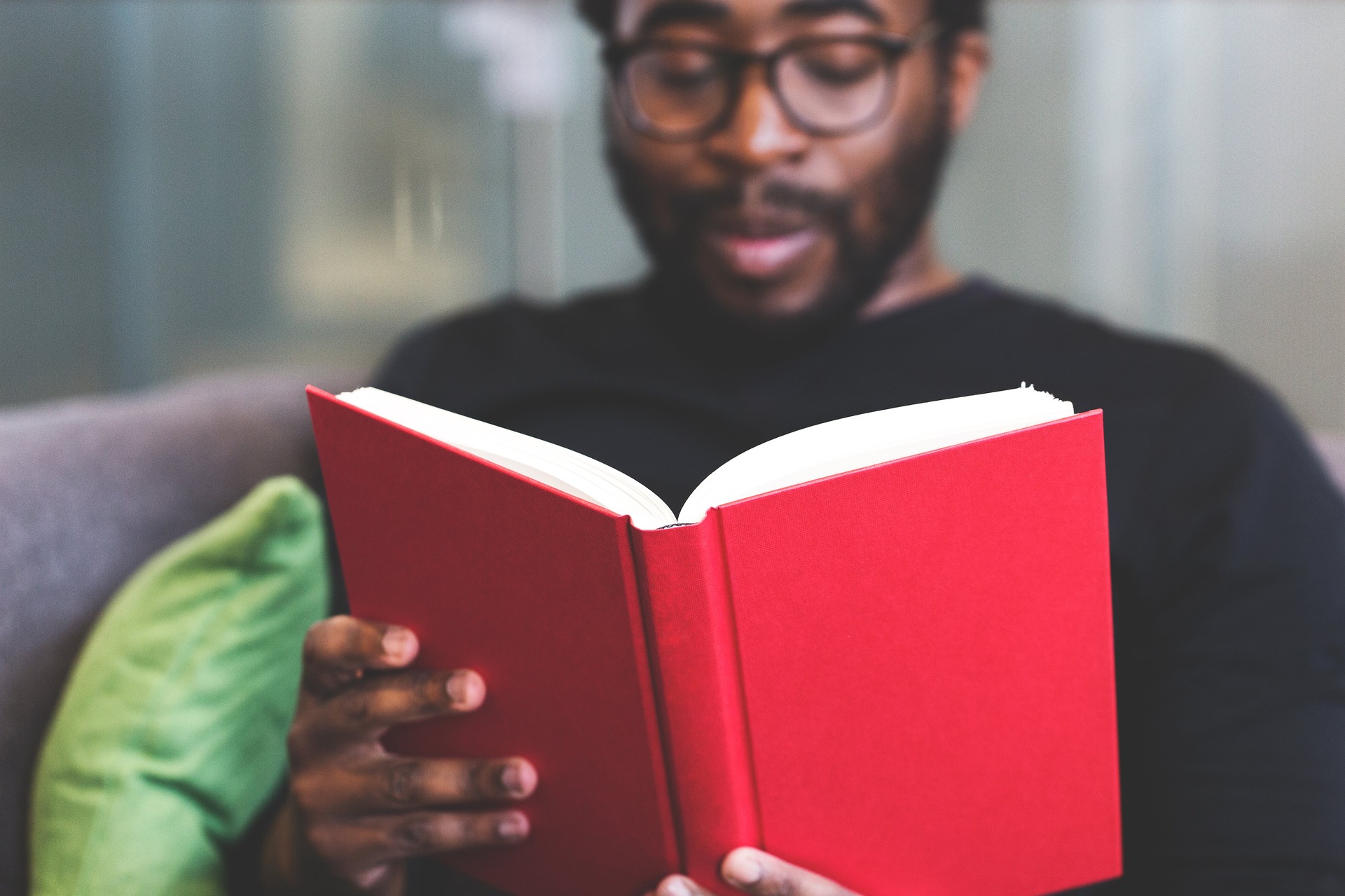 Navigators make disciples. All we do revolves around making disciples—learners. I cannot help another to learn, though, what I have not learned myself. As I pass on what I have learned, life to life, I need to continue to learn as well. "Wise men and women are always learning, always listening for fresh insights" (Proverbs 18:15 MSG).
What does it mean to be a learner? I have discovered that learning is a continuous process woven into my everyday life. I try to learn before, during, and after I teach someone else.
The Bible has much to say about different kinds of learning. Here are some principles about learning that guide how I make disciples. They also guide the way I talk, the way I memorize verses, the way I encourage others, the way I influence my family, the way I build relationships—the way I live life.
Learning starts with God. "Start with God—the first step in learning is bowing down to God; only fools thumb their noses at such wisdom and learning" (Proverbs 1:7 MSG).
Learning without love is meaningless. "If I . . . do not have love, I am only a resounding gong" (1 Corinthians 13:1-3 NIV).
Learning is never complete. "Now our knowledge is partial and incomplete" (1 Corinthians 13:9 NLT).
Learning can be incremental. "Instruct the wise and they will be wiser still; teach the righteous and they will add to their learning" (Proverbs 9:9 NIV).
Learners learn from suffering. "It was good for me to be afflicted so that I might learn your decrees" (Psalm 119:71 NIV; see also Hebrews 5:8).
Learners need to be reminded what they have learned. "Yet I have written you quite boldly on some points to remind you of them again, because of the grace God gave me" (Romans 15:15 NIV; see also John 14: 26).
Learners observe nature. "Go to the ant, you sluggard; consider its ways and be wise!" (Proverbs 6:6 NIV).
Learners observe people. "I went past the field of a sluggard. . . . I applied my heart to what I observed and learned a lesson from what I saw" (Proverbs 24:30,32 NIV).
Learners sift what they hear. "The gullible believe anything they're told; the prudent sift and weigh every word" (Proverbs 14:15 MSG).
Learners take initiative. "That's right—if you make Insight your priority, and won't take no for an answer, searching for it like a prospector panning for gold, like an adventurer on a treasure hunt . . . you'll have come upon the Knowledge of God" (Proverbs 2:3-5 MSG).
Learners learn from other learners. "Become wise by walking with the wise" (Proverbs 13:20 MSG).
Learners learn with their ears. "Let the wise listen and add to their learning, and let the discerning get guidance" (Proverbs 1:5 NIV).
Learning can take place long after teaching has occurred. "After he was raised from the dead, his disciples recalled what he had said. Then they believed the scripture and the words that Jesus had spoken" (John 2:22 NIV; see also 16:4).
Learning should be continual. Wise men and women are always learning, always listening for fresh insights (Proverbs 18:15 MSG).
There are different types of learning. "To these four young men God gave knowledge and understanding of all kinds of literature and learning. And Daniel could understand visions and dreams of all kinds" (Daniel 1:17 NIV).
Learning is ultimately about action. "Do not merely listen to the word, and so deceive yourselves. Do what it says" (James 1:22 NIV).
Some learning is harmful. "Do not make friends with a hot-tempered person, do not associate with one easily angered, or you may learn their ways and get yourself ensnared" (Proverbs 22:24,25 NIV).
Foolish people dislike learning. "The fear of the LORD is the beginning of knowledge, but fools despise wisdom and instruction" (Proverbs 1:7 NIV).
Some types of learning are forbidden. "This is what the Lord says: 'Do not learn the ways of the nations or be terrified by signs in the heavens, though the nations are terrified by them'" (Jerem]iah 10:2 NIV).
Learning can come from unexpected places. "Now learn this lesson from the fig tree: as soon as its twigs get tender and its leaves come out, you know that summer is near" (Matthew 24:32 NIV).
You'll note that these are principles, not applications. That is so you can ask God to show you how you might use them in the world in which He has sovereignly placed you. Which one(s) would you like to explore further?