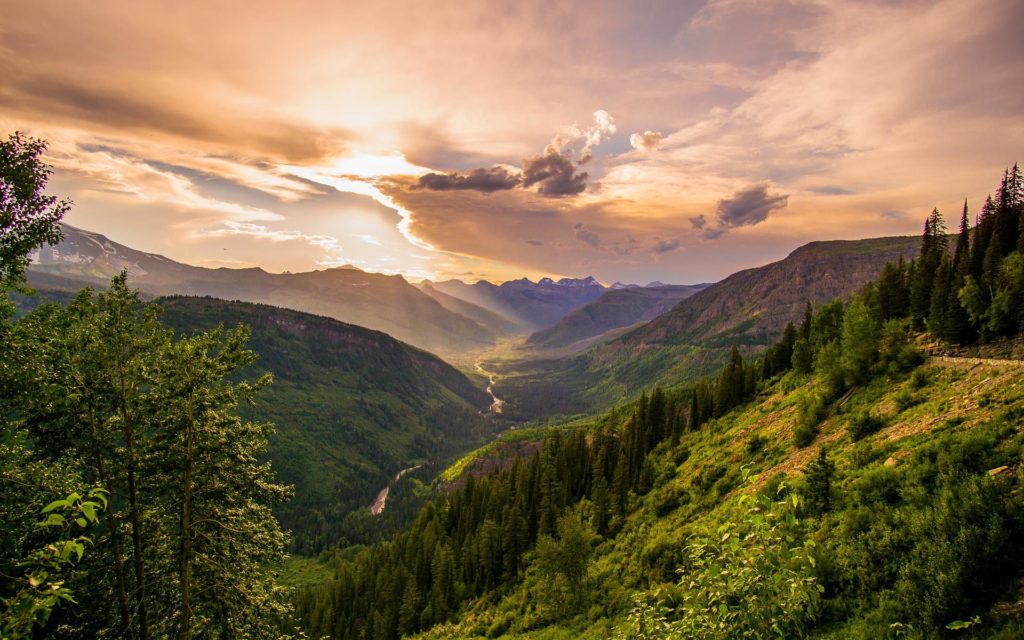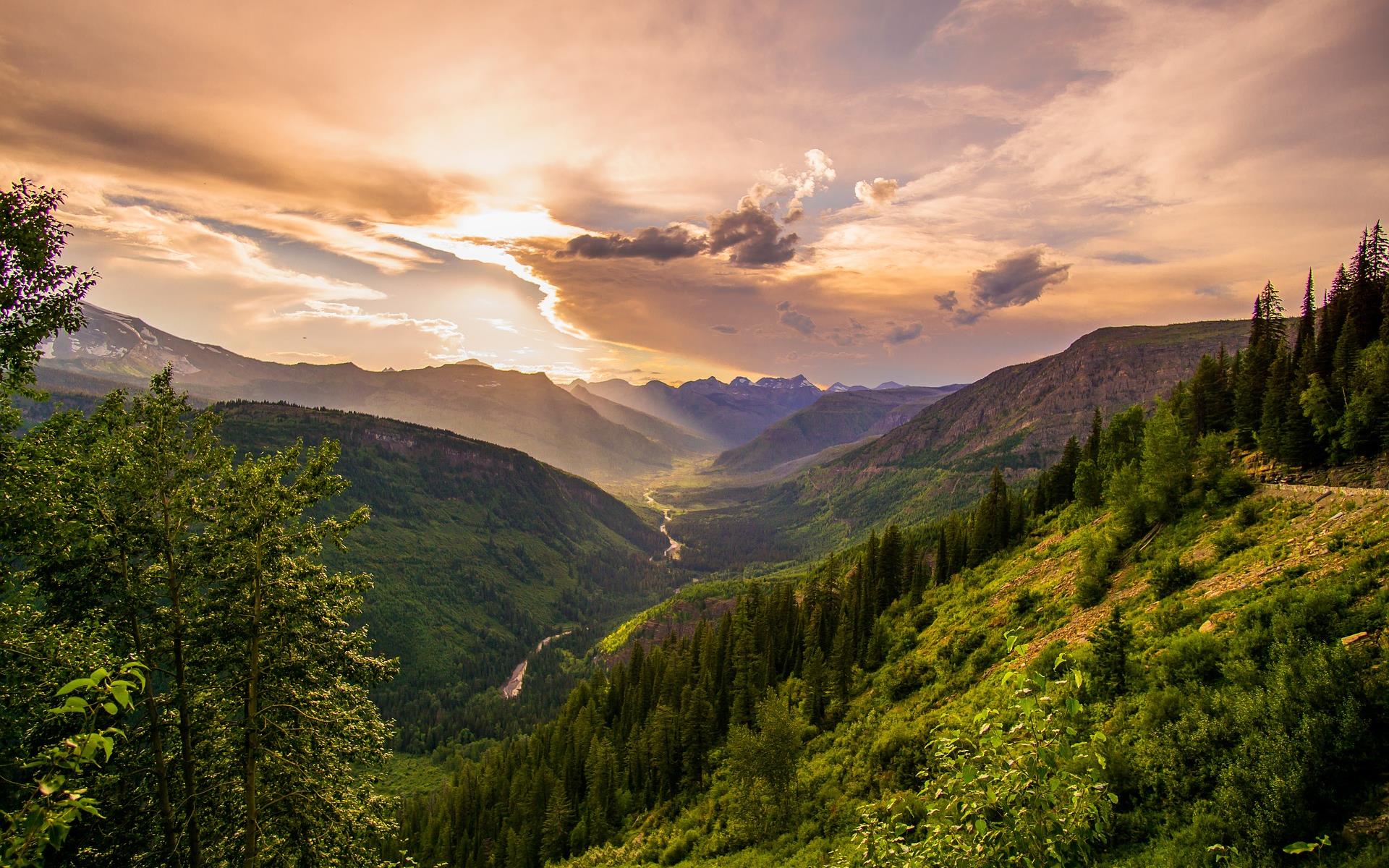 The small "stroke" in Bill's optic nerve came suddenly and unannounced. When he woke up that Tuesday morning in March 2018, his left eye saw large, dark shapes moving around.

Our ophthalmologist quickly made room in his schedule to see Bill and discovered a swollen optic nerve. He ordered a series of tests, but none provided answers. Our ophthalmologist was "flummoxed" (his word) and arranged for Bill to visit a neuro-ophthalmologist.

The neuro-ophthalmologist quickly diagnosed the cause: NAION, non-arteritic anterior ischemic optic neuropathy. Bill's blind spots were caused by a loss of blood flow to the optic nerve.

In May and again in June, Bill experienced two more of these episodes, this time in his right eye. Now NAION had taken up residence in both eyes. No known medication, exercise, or diet fixes this issue. His condition is not expected to get better or worse.

NAION has changed some of our daily realities. Bill still drives during the day but feels uncomfortable driving at night. He still loves to read and study but makes more use of his tablet so he can enlarge the font. He continues to teach and speak, but he depends on larger notes and scripture memory. We're learning new realities of our vows to be there for one another "in sickness and in health."

NAION has been our reality for more than a year now. Yes, we pray, God, please restore Bill's vision. And as Shadrach, Meshach, and Abednego testified in Daniel 3:17-18, we live in the tension of "our God whom we serve is able to deliver us. . . . But if not. . . . "

In our current reality of but if not, God has encouraged me with the familiar verbs in Psalm 23:4. Although we're not walking in a valley of death, we are walking in a valley, the valley of NAION:

Even though I walk through the valley
of the shadow of death,
I will fear no evil,
for you are with me;
your rod and your staff,
they comfort me.
—Psalm 23:4 (emphasis added)

Walk. Don't run, Sue; walk. Walk through it. Be present to the reality it offers you. "Just as Christ was raised from the dead by the glory of the Father, we too might walk in newness of life" (Romans 6:4). Sue, this is an opportunity to live, to walk in the new life I have birthed in you.

I will fear no evil. These words leave me with a question, Sue, do you really believe that the will of God is "good and acceptable and perfect" (Romans 12:2)? If I do believe it, then there is no need to fear. And the changes NAION is bringing to us are good.

You are with me. God is present; God is aware; God is whispering truth; God is encouraging.
"For what great nation is there that has a god so near to it as the LORD our God is to us, whenever we call upon him?" (Deuteronomy 4:7). God is near; He is walking with me, with us.

They comfort me. Those instruments used for correction, protection, and direction, those things we may think of as harsh, God uses as a comfort. They communicate to the sheep that the shepherd knows and is prepared for any potential danger—even in the darkest of valleys. And the sheep trust their shepherd. Ahhhh, the comfort. Sue, are you willing to trust me, your shepherd in this NAION valley?

Though our lives have changed, God's purposes for us have not. Jeremiah 29:11 is still true, "For I know the plans I have for you, declares the LORD, plans for welfare and not for evil, to give you a future and a hope."

God still takes responsibility for these purposes, which are wrapped in his love. Psalm 138:8 says, "The LORD will fulfill his purpose for me; your steadfast love, O LORD, endures forever."

And Acts 20:24 remains true for us. "But I do not account my life of any value nor as precious to myself, if only I may finish my course and the ministry that I received from the Lord Jesus, to testify to the gospel of the grace of God." Our passion for ministry is alive and well.

We are discovering that our NAION valley is an opportunity to deepen relationships. Our relationship with God has journeyed to a new depth as we're experiencing new opportunities to trust. Our relationship with each other is closer.

NAION is part of our story and now part of our ministry. Even in "the valley of the shadow," we can walk confidently, assured that God is with us—guiding, protecting, speaking to our hearts.