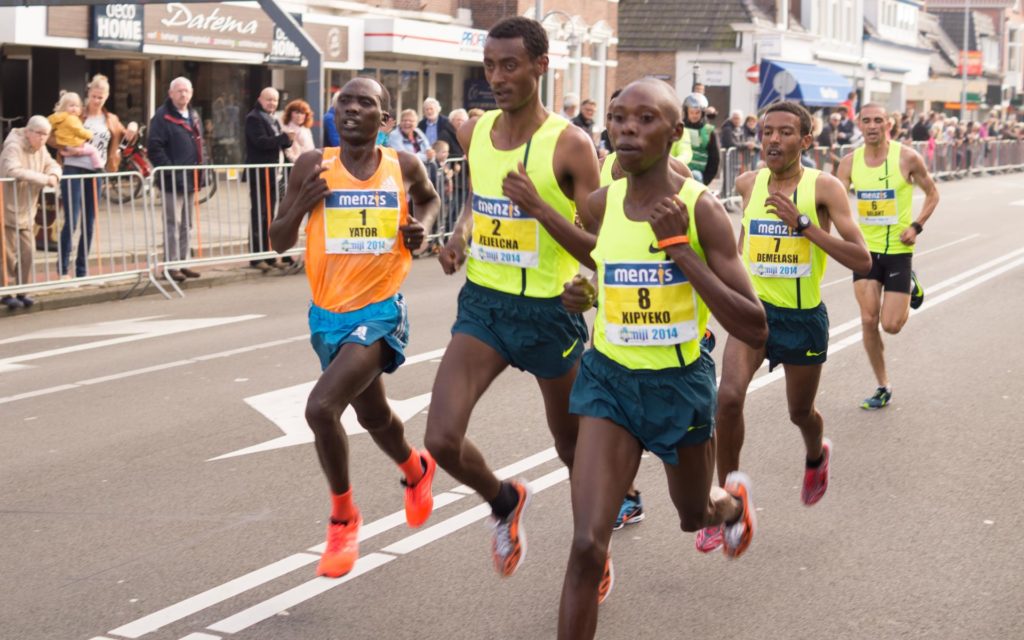 Do you have children, grandchildren, or just know a child? If so, you'll be challenged and inspired by Too Small to Ignore by Wess Stafford, former president and CEO of Compassion International. In this book, Stafford shows how to bring value to children and see them respond.
Here's one inspiring example from the book. Stafford tells about a British schoolteacher in the '70s who made an amazing difference in the life of a little boy in Kenya whom she sponsored. She not only sent in her modest check each month but exchanged letters with the boy.
The schoolteacher realized from the young boy's early letters that he was trapped in hopelessness. He expressed to her that he was neither very handsome nor smart. She wrote back and said, "I have your picture on my desk, and I think you are handsome." She also said to him, "You are as smart as God wants you to be to do whatever He wants you to do . . . just do your very best!"
Eventually, he came to realize that his sponsor believed in him. The young boy wrote to tell her, "I discovered I can run faster than anyone in my class." She wrote back to validate this success and said, "I'm proud of you. Be the best runner you can be."
In subsequent years, the sponsored child wrote, "Guess what? I now run faster than anyone in my whole school!" And later, "I run faster than almost anyone in . . . all of Kenya. In fact, I have made the Olympic team!" Upon hearing this, his now aged and retired sponsor, who had kept up the friendship through letters all those years, thanked God and prayed again for her young Kenyan friend.
In 1988, the Olympic Games were held in Seoul, South Korea. Let me quote from the book what happened next: 

 The day came for his long-distance race. She sat glued to her television set back in Britain, watching for her young man. And when the exhausted racers crossed the finish line, she wept as he captured the silver medal. Her sponsored child, who originally had felt he could do nothing, had grown up to impress the entire world.

Soon news came that the young man's route back home after the Olympic Games would include a plane change in London. He couldn't go home, he said, without first seeing this dear lady.

When the day came, this lanky Olympian had to stoop to get through her cottage doorway. There before him, in a wheelchair, sat his champion. He stood for a moment with tears filling his eyes. Then the handsome young man held out his Olympic medal by its ribbon: "This is for you," he finally managed to whisper. "If you hadn't believed in me when I was eight years old, if you hadn't told that little boy to run, I never would have accomplished this. This is your medal. This is your victory."  

I'm reminded of the apostle Paul's words to the Christ-followers in Thessalonica: "For what is our hope, our joy, or the crown in which we will glory in the presence of our Lord Jesus when He comes? Is it not you? Indeed, you are our glory and joy (1 Thessalonians 2:19-20, NIV).
What child or young person are you loving well and investing in? May each of us experience the great joy of seeing one of those we encourage come to know Christ and see their life bring glory to God.